24/12 – CHRISTMAS EVE GALA
Enjoy the Christmas gourmet menu of Sotiris Evangelou and let the voices of Evi Siamanta and Kostas Falkonis enchant you with favorite Greek & foreign melodies Arrival time: 21:30 MENU Seabass carpaccio and bottarga duet with green lemon and olive oil Potato and leek cream with oysters and truffle Homemade ravioli with gorgonzola, […]
Enjoy the Christmas gourmet menu of Sotiris Evangelou and let the voices of Evi Siamanta and Kostas Falkonis enchant you with favorite Greek & foreign melodies
Arrival time: 21:30
MENU
Seabass carpaccio and bottarga duet with green lemon and olive oil

Potato and leek cream with oysters and truffle

Homemade ravioli with gorgonzola, chestnut velouté,
langoustine, vanilla oil

Traditional stuffed turkey of the American Farming School
with authentic gravy and cranberries

or

Tender piglet cutlets with spices' & green apples' sauce

Crispy meringue with white chocolate mousse, chestnut vermicelli
and "melomakarono" ice-cream

Christmas sweet delights

Price per person 100€
* Vegetarian menu available 100€
**Kids menu available 50€
For reservations or further information please contact Guest Relations Dept, at +30 2310 897197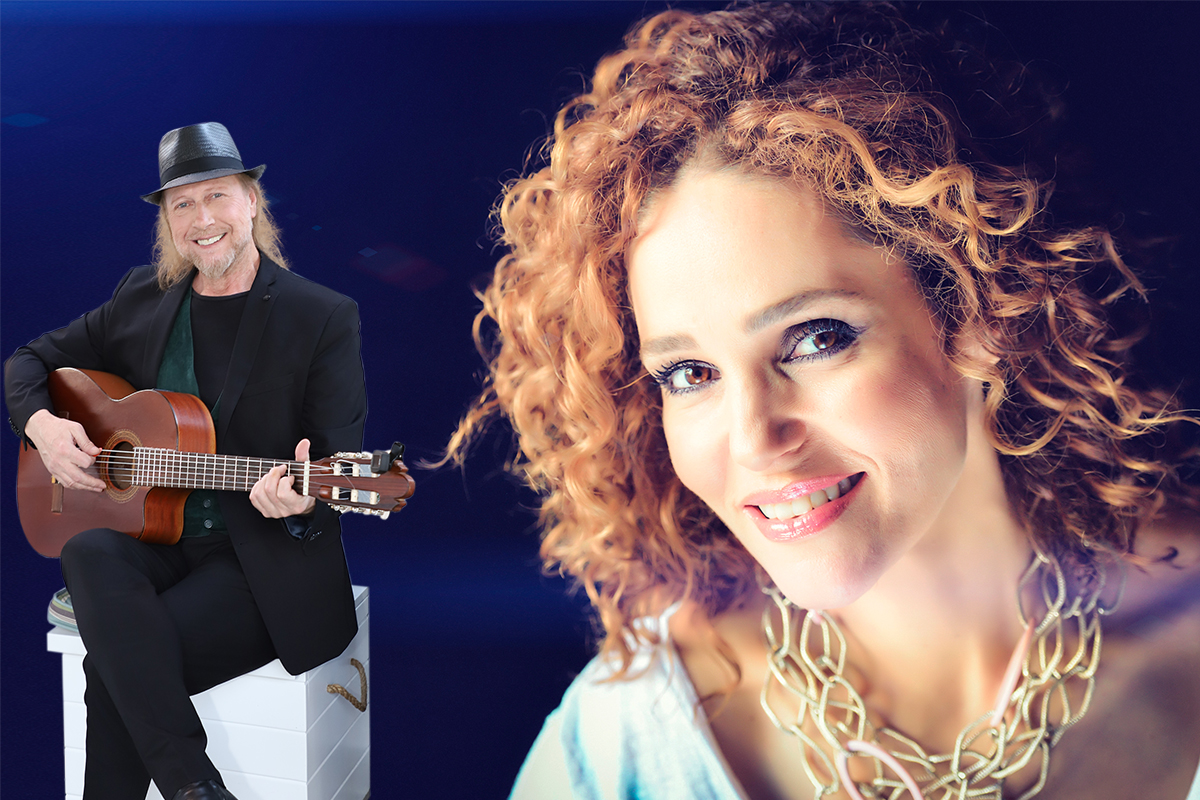 The Lobby
The Makedonia Palace lobby has been completely renovated, both functionally and aesthetically in order to align with the new enhanced provision of ...
The 1st Phase Of Makedonia Palace REMAKE Project Is Completed!
The first phase of the MAKEDONIA PALACE REMAKE Project was successfully completed a few days ago. The emblematic Thessaloniki hotel now has three f...