24/12 – Christmas Eve Gala
Enjoy the Christmas gourmet menu of Sotiris Evangelou and let the voices of Anastasia Lina & Tubo enchant you with favorite Greek & foreign melodies, accompanied by piano. Arrival time: 21:30 Menu Carpaccio, tartar and caviar of Scottish fresh salmon with eggplant chutney, lime and ginger jelly Chickpeas' feast with monkfish, prawns and bottarga […]
Enjoy the Christmas gourmet menu of Sotiris Evangelou and let the voices of Anastasia Lina & Tubo enchant you with favorite Greek & foreign melodies, accompanied by piano.
Arrival time: 21:30
Menu
Carpaccio, tartar and caviar of Scottish fresh salmon with eggplant chutney, lime and ginger jelly
Chickpeas' feast with monkfish, prawns and bottarga
Homemade ravioli, potato & egg cream, truffle, shimeji & shiitake mushrooms
Traditional stuffed turkey of American Farm School Thessaloniki with chestnuts, pine nuts, Aegina's pistachio's, authentic gravy and cranberries
or
Veal fillet and sweetbreads, white wine sauce with thyme & mustard seeds, colorful carrots with citrus, topinambur purée & chips
Christmas chocolate ball with chestnut, rum and iced "melomakarono"
Coffee / Tea
Chocolate delights
Price per person: 95€
* Vegeterian menu available 95€
**Kids menu available 48€
For reservations or further clarifications please contact Mr Dimitris Lazarou, Guest Relations Officer, at +30 2310 897197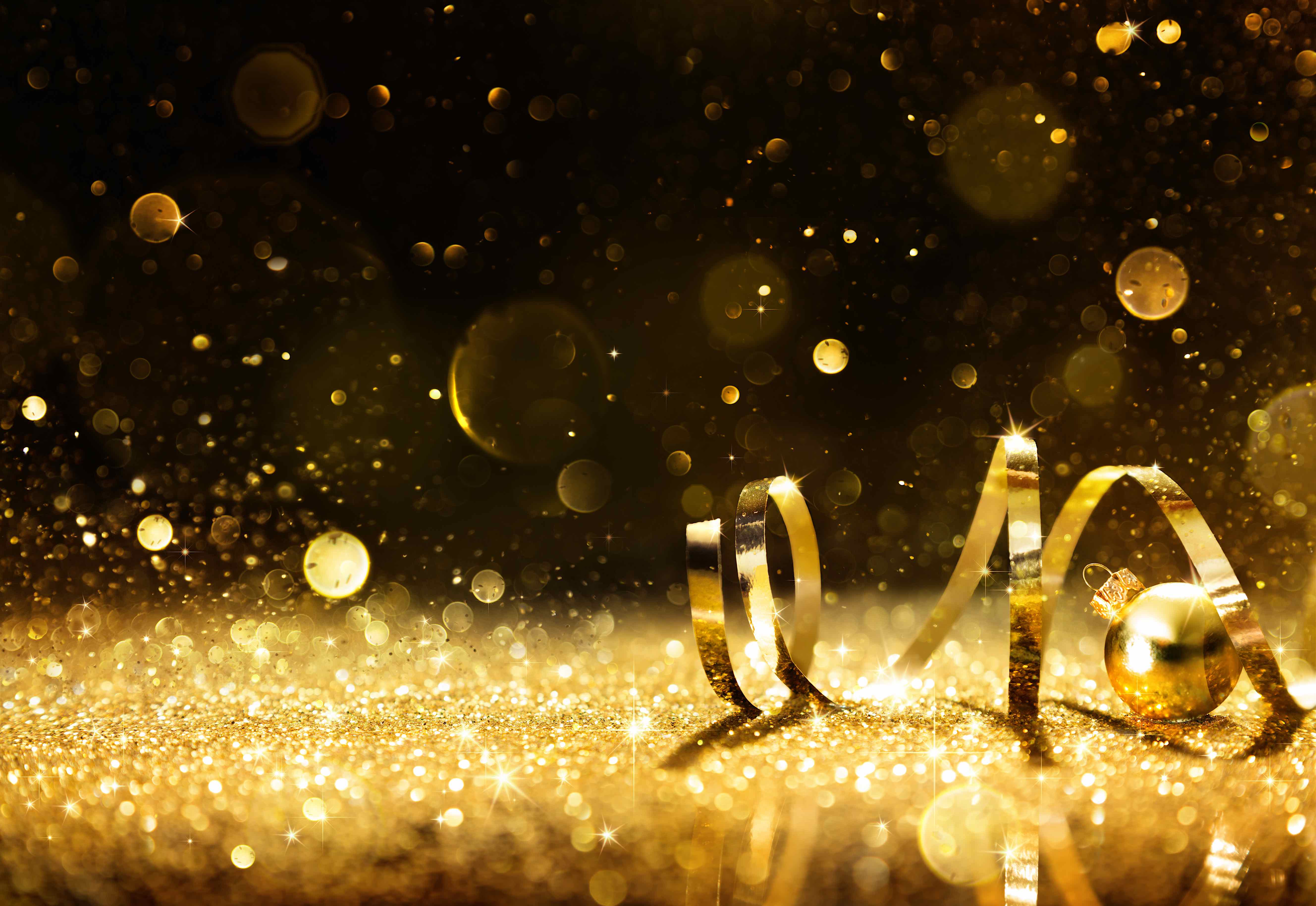 01/01 – New Year's Day Buffet
Welcome the first day of the new year with exclusive, distinct 5-star flavors in a lunch buffet that will win even the most discerning guests.
The Lobby
The Makedonia Palace lobby has been completely renovated, both functionally and aesthetically in order to align with the new enhanced provision of ...