24/12 – Christmas Eve Gala
Enjoy the Christmas gourmet menu of Sotiris Evangelou and let the voices of Anastasia Lina & Tubo enchant you with favorite Greek & foreign melodies, accompanied by piano. Arrival time: 21:30 Menu Carpaccio, tartar and caviar of Scottish fresh salmon with eggplant chutney, lime and ginger jelly Chickpeas' feast with monkfish, prawns and bottarga […]
Enjoy the Christmas gourmet menu of Sotiris Evangelou and let the voices of Anastasia Lina & Tubo enchant you with favorite Greek & foreign melodies, accompanied by piano.
Arrival time: 21:30
Menu
Carpaccio, tartar and caviar of Scottish fresh salmon with eggplant chutney, lime and ginger jelly
Chickpeas' feast with monkfish, prawns and bottarga
Homemade ravioli, potato & egg cream, truffle, shimeji & shiitake mushrooms
Traditional stuffed turkey of American Farm School Thessaloniki with chestnuts, pine nuts, Aegina's pistachio's, authentic gravy and cranberries
or
Veal fillet and sweetbreads, white wine sauce with thyme & mustard seeds, colorful carrots with citrus, topinambur purée & chips
Christmas chocolate ball with chestnut, rum and iced "melomakarono"
Coffee / Tea
Chocolate delights
Price per person: 95€
* Vegeterian menu available 95€
**Kids menu available 48€
For reservations or further clarifications please contact Mr Dimitris Lazarou, Guest Relations Officer, at +30 2310 897197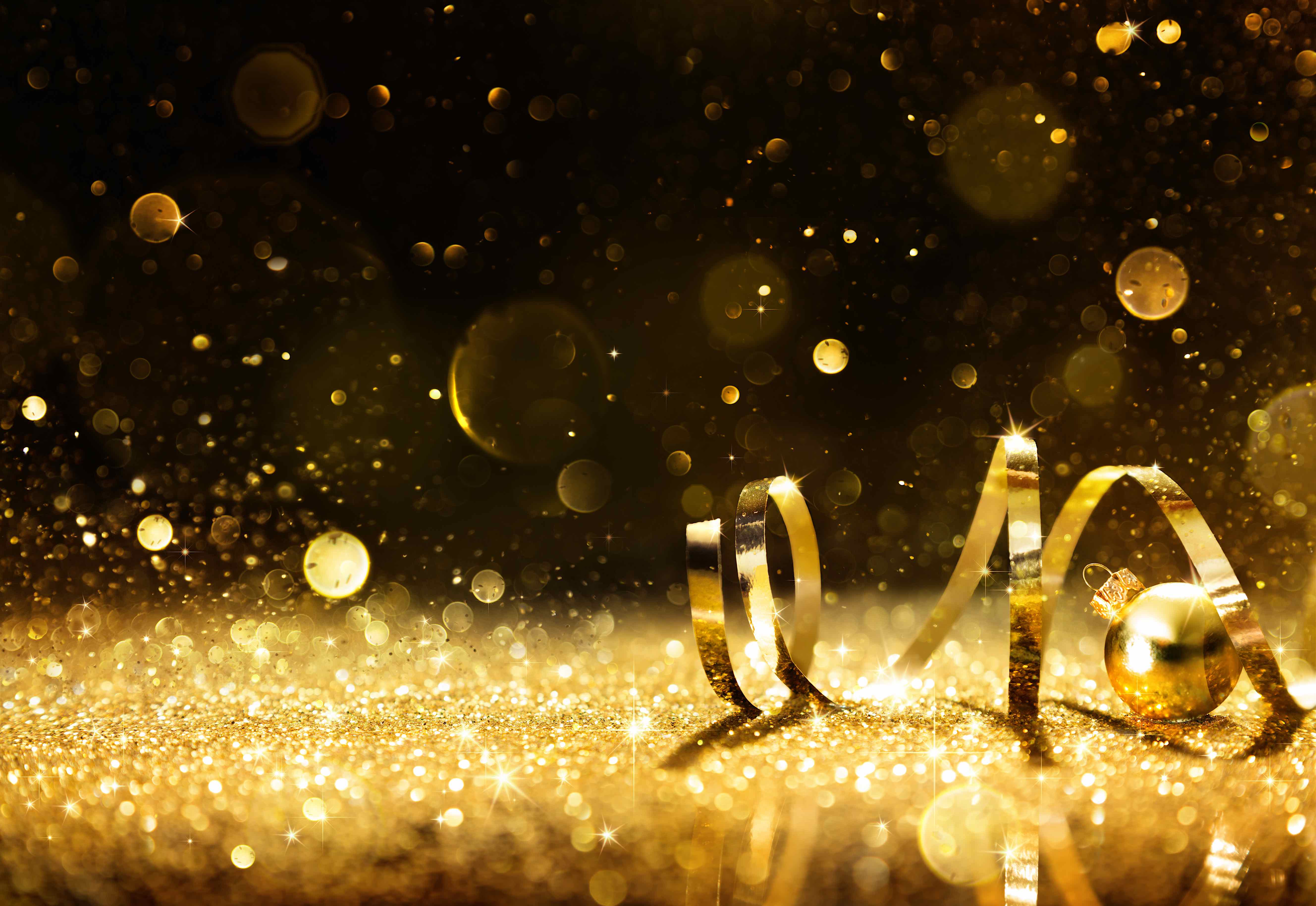 25/12/2018 – Christmas Day Buffet
The award-winning executive chef Sotiris Evangelou and his team welcome you and your beloved ones with a rich festive lunch buffet that promises to...
31/12/2019 – NEW YEAR'S EVE GALA
Experience the most glamorous night of the year with the luxury that your deserve. An impressive gastronomic menu by Sotiris Evangelou, with the un...