31/12 – NEW YEAR'S EVE GALA
Experience the most glamorous night of the year with the luxury that your deserve. An impressive gastronomic menu by Sotiris Evangelou, with the unforgettable Dimitris Basis on an unforgettable live musical journey. Arrival time: 21:30 MENU Sweet corn soup with stilton cheese and crab dumplings Saint Jacques shells "tandoori", roast cauliflower with […]
Experience the most glamorous night of the year with the luxury that your deserve. An impressive gastronomic menu by Sotiris Evangelou, with the unforgettable Dimitris Basis on an unforgettable live musical journey.
Arrival time: 21:30
MENU
Sweet corn soup with stilton cheese and crab dumplings
Saint Jacques shells "tandoori", roast cauliflower with almonds and sweet garlic cream
Monkfish and prawns flamed with Remy Martin, authentic gravy from their juice
Yoghurt and forest fruits sorbet
Black Angus beef tagliata, Cabernet Sauvignon & Syrah glaze served with white asparagus "hollandaise" foam, mushrooms shimeji & shiitake
New Year's ball and chocolate ice-cream with salted caramel and dried nuts
Sweet delights
Price per person 156€
* Vegetarian menu available 156€
**Kids menu available 78€
For reservations or further information please contact Guest Relations Dept, at +30 2310 897197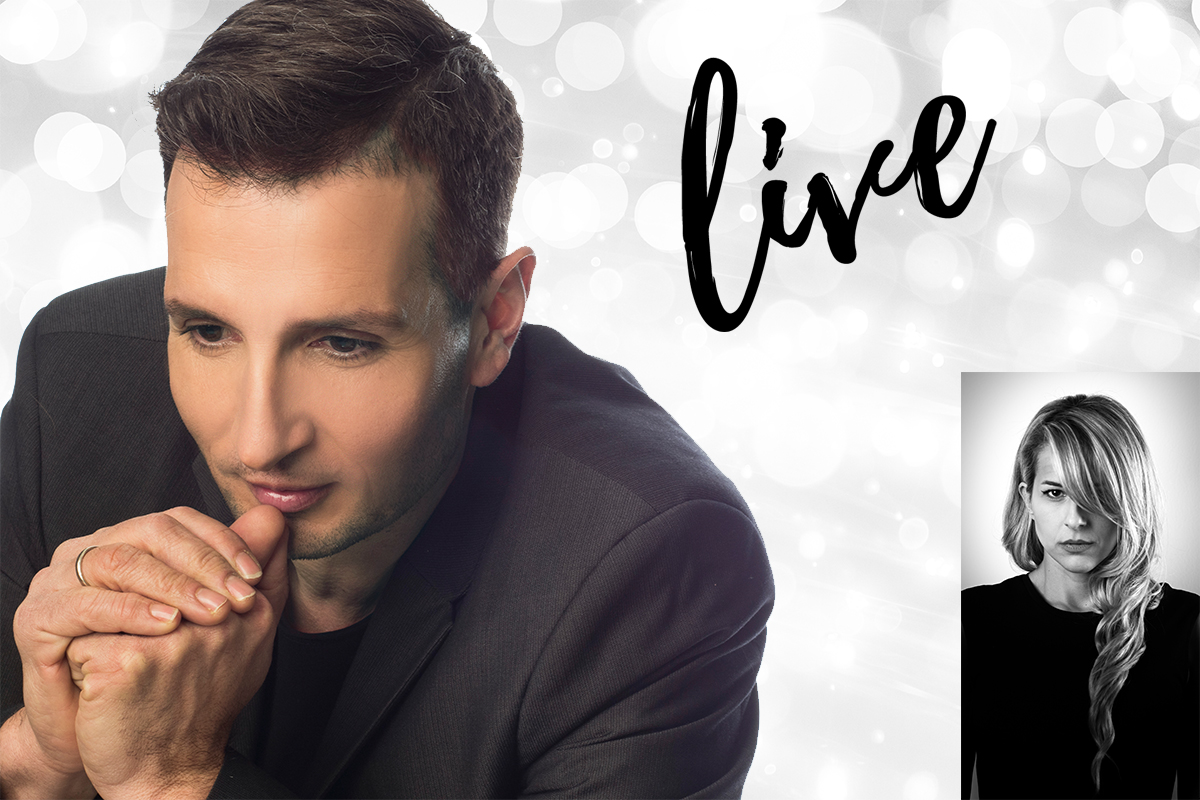 The Lobby
The Makedonia Palace lobby has been completely renovated, both functionally and aesthetically in order to align with the new enhanced provision of ...
St Valentine's at Makedonia Palace
Celebrate Valentine's Day in the most unique way! Enjoy the experience of a romantic candlelight dinner at Salonica Restaurant of Makedonia P...