31/12/2018 – New Year's Eve Gala
Experience the most glamorous night of the year with the luxury that your deserve. An impressive gastronomic menu by Sotiris Evangelou, with the unforgettable Apostolia Zoe on an unforgettable live musical journey. Arrival time: 21:30 Menu Salad with crab, avocado, cool cream with mango & passion fruit Chestnut velouté with langoustines, foie gras and […]
Experience the most glamorous night of the year with the luxury that your deserve. An impressive gastronomic menu by Sotiris Evangelou, with the unforgettable Apostolia Zoe on an unforgettable live musical journey.
Arrival time: 21:30
Menu
Salad with crab, avocado, cool cream with mango & passion fruit
Chestnut velouté with langoustines, foie gras and toasted brioche with fleur de sel
Aegean sea-bass with truffle, celery root with bacon and king mushrooms
Red pumpkin sorbet with parmesan coulis
Black angus tournedos and the marrow with herbs, Burgundy glaze with colorful peppers and shallots – Served with a variation of potatoes and big variety of winter vegetables
Spices' biscuit with white chocolate mousse, pomegranate & caramel ice-cream
Coffee or Tea
New Year's sweet delicacies
Price per person: 146€
* Vegeterian menu available 146€
**Kids menu available 73€
For reservations or further clarifications please contact Mr Dimitris Lazarou, Guest Relations Officer, at +30 2310 897197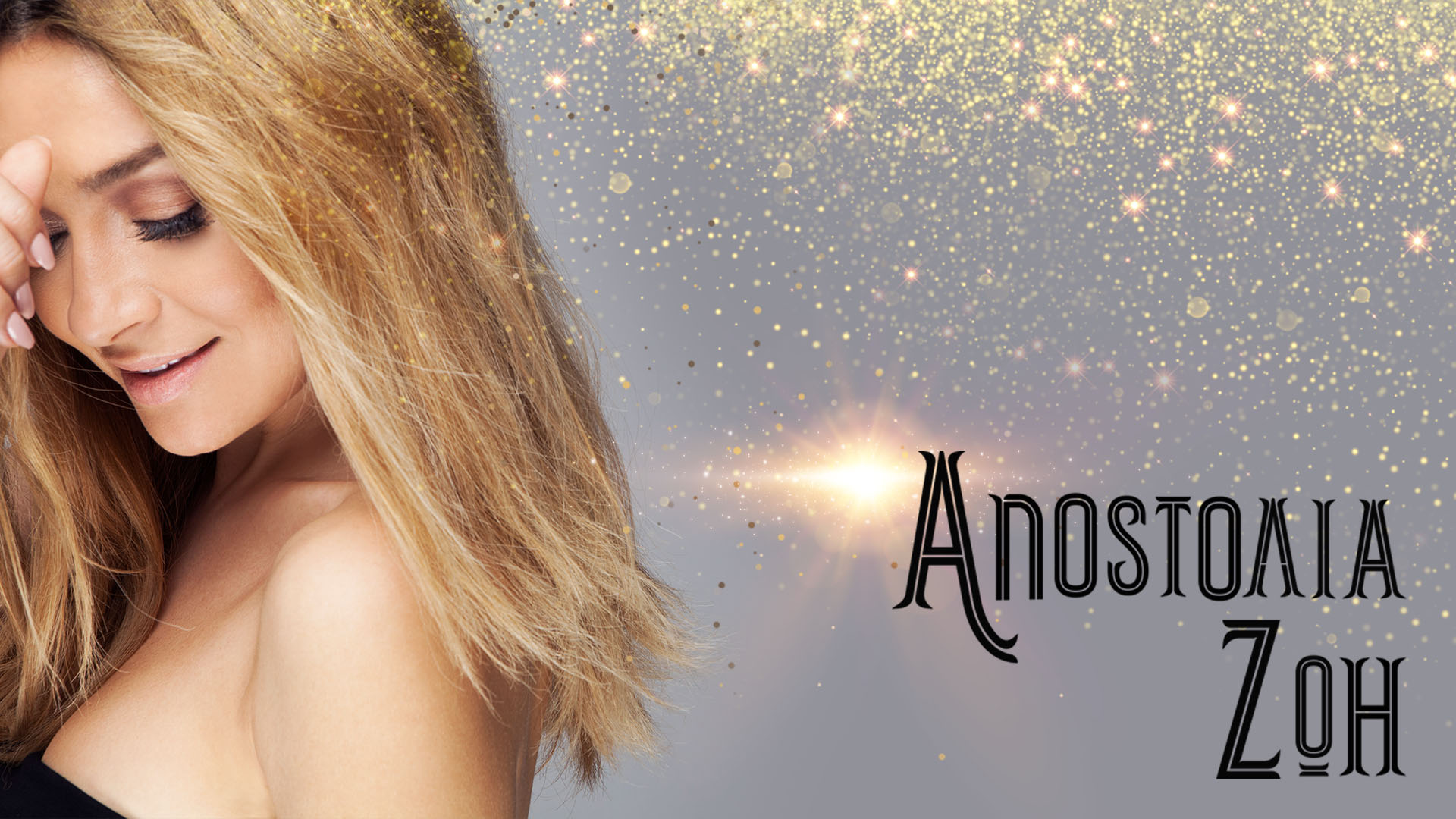 Xinomavro Day
A Unique dinner at Salonica Restaurant organized in collaboration with Domaine Kir – Yianni. We celebrate the International Xinomavro Day, the most...
01/01 – SALONICA RESTAURANT NEW YEARS DAY BUFFET
Welcome the first day of the new year with exclusive, distinct 5-star flavors in a lunch buffet that will win even the most discerning guests. ...