Salonica Restaurant Christmas day buffet 25/12/2019
The award-winning executive chef Sotiris Evangelou and his team welcome you and your beloved ones with a rich festive lunch buffet that promises to fascinate you. Menu Soup Chestnut velouté with celery Red pumpkin cream with chives Appetisers Boiled prawns with olive oil-lemon sauce Smoked salmon Tuna tartar with wakame Cold presentation with […]
The award-winning executive chef Sotiris Evangelou and his team welcome you and your beloved ones with a rich festive lunch buffet that promises to fascinate you.
Menu
Soup
Chestnut velouté with celery
Red pumpkin cream with chives
Appetisers
Boiled prawns with olive oil-lemon sauce
Smoked salmon
Tuna tartar with wakame
Cold presentation with roast ham, Italian mortadella, prosciutto, smoked duck, Milano salami
Variety of Greek and International cheeses served with home-made chutney, dried fruits, nuts and grapes
Salads
Greek salad
Green salad with pomegranate, nuts and dried fruit
Potato salad with sun-dried tomato, pecorino and ginger dressing
Beetroot with yoghurt and walnuts
Boiled seasonal vegetables
Rocket salad and spinach with fig, roasted pear and blue cheese
Grilled artichokes with truffle oil and parmesan chips
Eggplant salad, spicy cheese "kopanisti", tzatziki , Russian salad
Dressing: balsamic , olive oil lemon sauce , basil , cocktail 
Hot dishes
"Giaprakia" with egg-lemon sauce 
Wild boar stew ''stifado'' 
Lamb fricassee 
Roast duck with green pepper and orange 
Deer with quinces and chestnuts 
Saffron and seafood risotto 
Milk – fed veal shank and orzo pasta "giouvetsi" 
Greens' pie 
Homemade ravioli with pumpkin, raisins and amaretto 
Grouper with leeks and celery
Baby potatoes with rosemary and garlic 
Veal fillets 
Farmers sausages 
Mini burgers with graviera cheese 
Chicken thighs with aromatic herbs 
Lamb chops with oregano and lemon
Variety of fine vegetables 
Oven baked potatoes with lime and marjoram 
Carving
Traditional stuffed turkey with sweet potatoes, chestnuts, asparagus, mushrooms 
Authentic gravy and cranberry sauce 
Roast pork with quince, green apple sauce with pine and raisins 
Dessert buffet
Profiterole 
Chocolate trunk
Chestnut trunk 
Vanilla millefeuille
Crispy choux pyramid 
Chocolate crème brûlée with peanut
Chestnut Mont Blanc
Black Forest 
Variety of French macaron 
Tart tatin 
Forest fruits tarts 
Custard filled pastry with milk "galaktoboureko"
Variety of Greek pastries
Traditional Greek pastries "melomakarona" ,"kourabiedes"  and ''diples'' 
For reservations or further information please contact Guest Relations Dept, at +30 2310 897197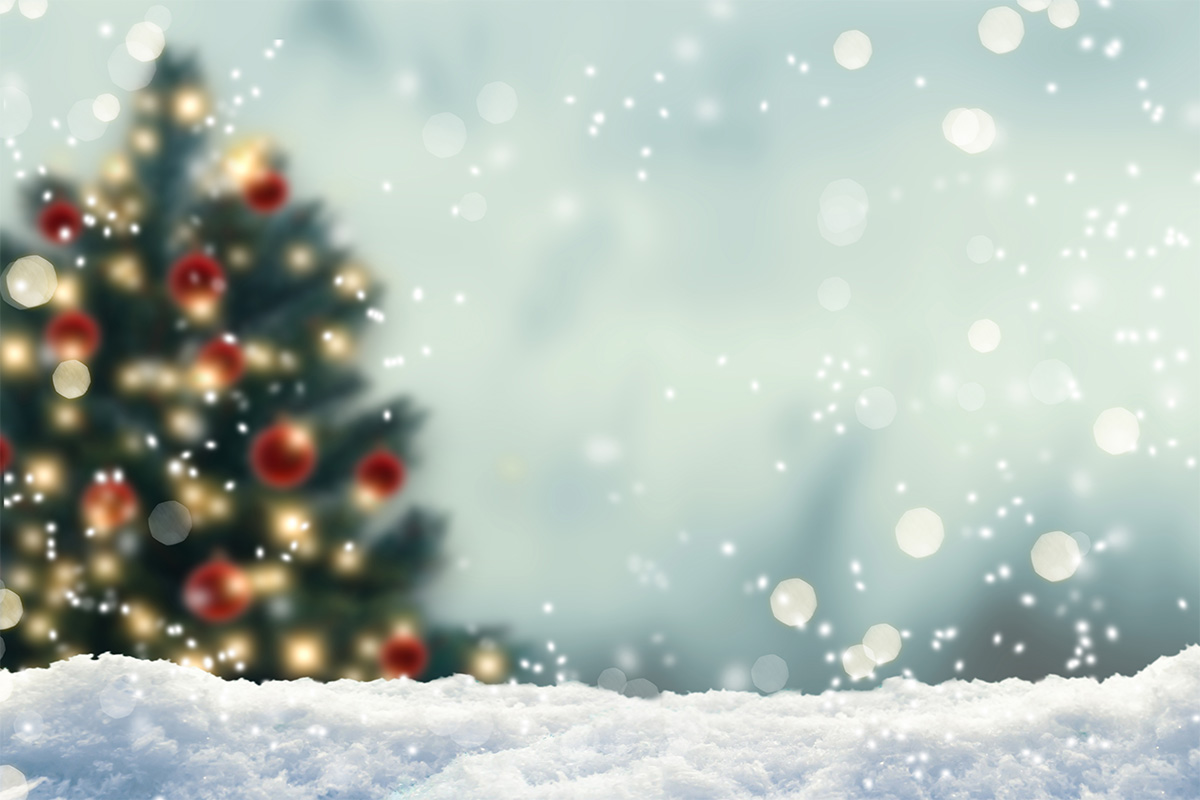 Take away
Makedonia Palace is preparing for you roast turkey (traditional organic stuffed turkey of American Farm School Thessaloniki average weight 5 kg) wi...
Valentine's Day at Salonica Restaurant – Makedonia Palace Hotel
Celebrate the day of love in the most unique way! Enjoy the experience of a highly romantic atmosphere with your beloved one along with a special u...