COVID - 19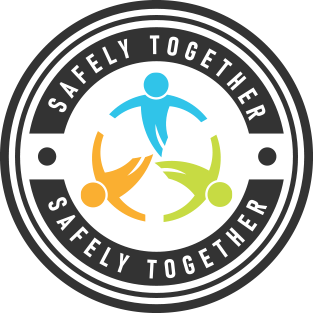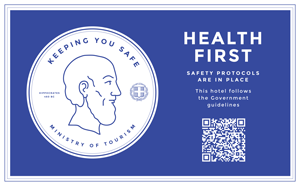 Dear guests, according to the new measurements for the protection of public health from the risk of further dispersion of Covid-19, from 06/11 to 22/11:
[a] vaccination certificate, in accordance with paragraph 2 of Article 9 or
[b] disease certificate, in accordance with paragraph 3 of Article 9 or
[c] negative diagnostic test for coronavirus COVID-19 (PCR or rapid test), in accordance with paragraph 3 of Article 9.
Minors from four (4) to seventeen (17) years of age may, alternatively, submit a negative self-diagnosis statement (selftest), in accordance with paragraphs 3 and 4 of Article 9. "
The certificates are displayed either printed from the digital platform www.gov.gr or electronically through the mobile device of the individual, which the authorized employee scans electronically through the special application of article 33 of law 4816/2021 Covid Free GR with identity check of the holder. At Makedonia Palace Hotel, during the uncertain times we are all experiencing, safety is our utmost priority. Together, we take responsible actions to stop the spread of COVID – 19 in order to protect our people and our guests and at the same time to offer, as always, a unique and enjoyable experience.
To enhance our existing health and safety procedures of our hotel, we have created the 
Safely Together
 program in order to provide a safe guidance on the COVID – 19 situation.
Safely Together
 contains procedures that educates and trains our employees on how to take care of our guests and each other, with confidence and comfort while we still make you feel like home.
We are fully aware of your need for flexibility for your future accommodation. Please review our new cancellation policy
here
Thank you for your understanding and we are looking forward to welcoming you to Makedonia Palace Hotel.