01/01 – New Year's Day Buffet
Welcome the first day of the new year with exclusive, distinct 5-star flavors in a lunch buffet that will win even the most discerning guests. New Year's day buffet – Salonica Restaurant Arrival time: 13:00-16:30 Menu Soup Chicken soup with egg-lemon sauce Boiled veal Appetisers Salmon tartar with soy and coriander Sea bass carpaccio […]
Welcome the first day of the new year with exclusive, distinct 5-star flavors in a lunch buffet that will win even the most discerning guests.
New Year's day buffet – Salonica Restaurant
Arrival time: 13:00-16:30
Menu
Soup
Chicken soup with egg-lemon sauce
Boiled veal
Appetisers
Salmon tartar with soy and coriander
Sea bass carpaccio with ginger and citrus
Shrimps with olive oil – lemon sauce
Smoked fish: salmon, trout, mackerel
Cold presentation with roast ham, Italian mortadella, prosciutto, smoked duck, Milano salami
Variety of Greek and International cheeses served with home-made chutney, dried fruits, nuts and grapes
Salads
Greek salad
Green salad with pumpkin and dried fruit
Waldorf salad
Potato salad with capers and onion
Boiled seasonal vegetables
Politiki salad
Rocket salad, spinach, hazelnut, goat cheese, roast pear
Beetroot with orange and rosemary
Eggplant salad, spicy cream cheese salad, tzatziki , Gardener salad
Dressings: vinaigrette "rakomelo", orange- ginger, olive oil lemon sauce, vinaigrette, cocktail
Hot dishes
Deer with blackberries and green pepper
Wild boar in wine sauce
Pheasant with red cabbage and chestnuts
Veal cheeks "sofrito"
Cod fish with leeks and potatoes
Rooster with onions, mushrooms, bacon and red wine
Ioannina's cabbage balls
Pork fillets "dijonnaise"
Milk–fed veal fillets with Armagnac sauce
Meatballs with chili and parsley
Lamb chops with oregano and lemon
Chicken breast with rosemary and Naxos' "arseniko" cheese
Gorgonzola with risotto, sage and prosciutto
Spaghetti carbonara with guanciale
Roast potatoes with rosemary and garlic
Grilled vegetables with balsamic and aromatic herbs
Carving
Lamb stuffed with trachana, dried fruits and nuts
Loin of milk – fed veal with béarnaise sauce
Dessert buffet
Sacher torte
Chocolate _croquante__
Orange trunk with almonds
Black forest with sour cherry
White chocolate trunk
Vanilla crème brûlée
Milk chocolate mousse
Chestnut mousse
Tatin tart
Crispy filo pastry stuffed with vanilla cream ''Panorama's triangles''
Forest fruits tarts
Paris brest with mousseline praline
Variety of Greek pastries
Traditional Greek pastries "melomakarona" ,"kourabiedes" and ''diples''
Price per person: 70€
For reservations or further clarifications please contact Mr Dimitris Lazarou, Guest Relations Officer, at +30 2310 897197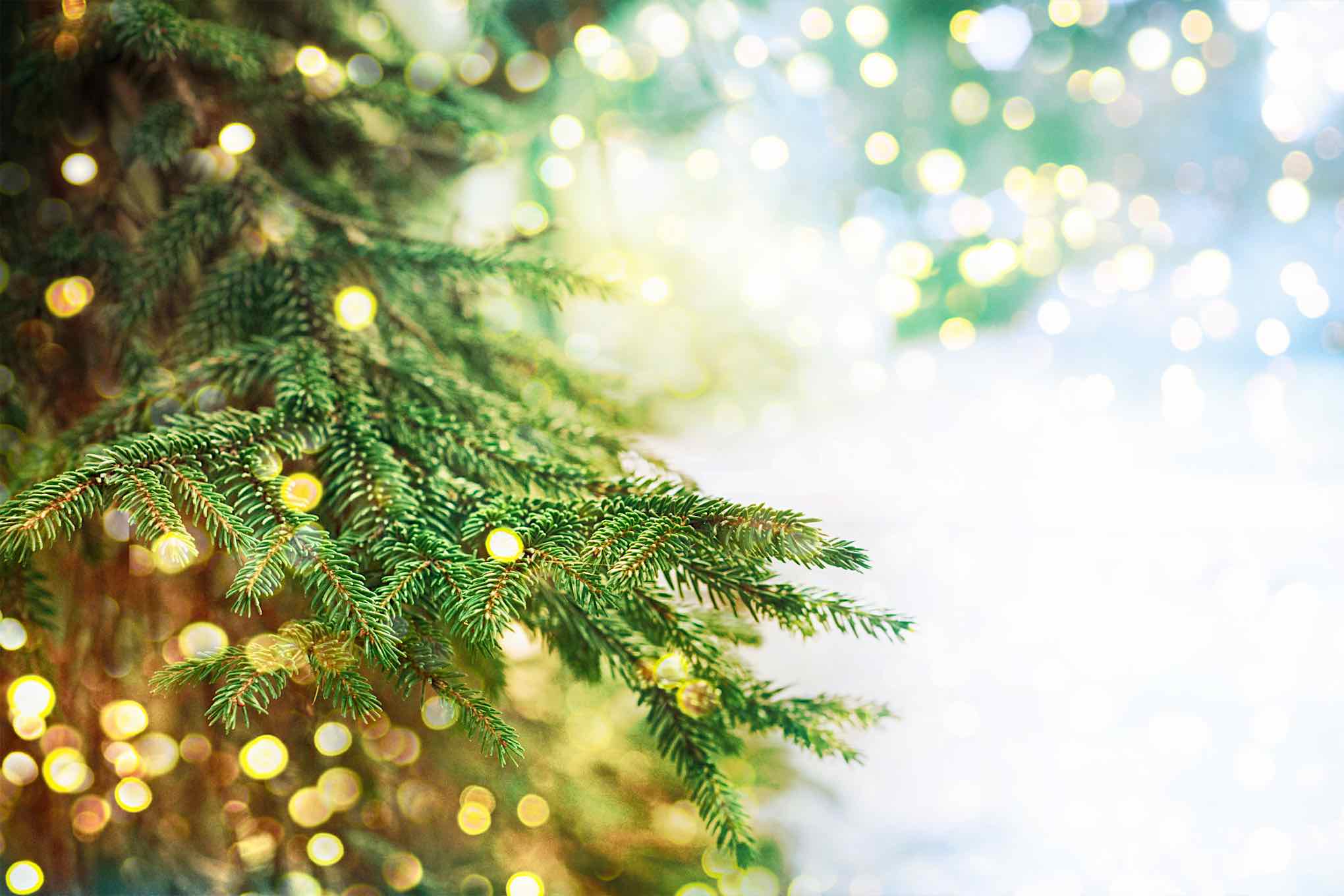 The Lobby
The Makedonia Palace lobby has been completely renovated, both functionally and aesthetically in order to align with the new enhanced provision of ...
Valentine's Day at Salonica Restaurant – Makedonia Palace Hotel
Celebrate the day of love in the most unique way! Enjoy the experience of a highly romantic atmosphere with your beloved one along with a special u...