EASTER at the Salonica restaurant of Makedonia Palace
Makedonia Palace promises a bright Easter in the restaurant Salonica, which welcomes you to its spring veranda and the never ending Thermaikous Blue. Easter gastronomic getaways will make you revive the Greek traditions with creative culinary options, together with a festive dj set. On Easter Sunday, the main attraction is the festive traditional Easter buffet. […]
Makedonia Palace promises a bright Easter in the restaurant Salonica, which welcomes you to its spring veranda and the never ending Thermaikous Blue. Easter gastronomic getaways will make you revive the Greek traditions with creative culinary options, together with a festive dj set.

On Easter Sunday, the main attraction is the festive traditional Easter buffet. Authentic festive flavors for all culinary desires. Unlimited buffet, at 65€ per person.
On Holy Saturday, the Resurrection menu combines popular Greek specialties with classic International dishes such as traditional Easter soup "mayiritsa" soup with egg-lemon sauce, Greek traditional "kokoretsi' & "tsigerosarmadakia" , lamb fillet with accompanying. Festive menu with 4-course set menu, at 50€ per person.
Menu Sunday April 28th
Greek and international cheeses with breadsticks, crackers and dry nuts
Smoked Scottish salmon with its garnishesl
Boiled shrimps with cocktail and olive-lemon sauce
Octopus carpaccio with olive oil, wine vinegar and oregano
Tuna salad with egg, onion and colorful peppers
Russian salad,  "Galotiri", Fava with caramelized onions, Tzatziki, Eggplant salad
Boiled greens 'stamnagathi' with olive oil
Boiled zucchinis
Roasted beets with yogurt and vinegar
Greek salad
Greek lettuce with spring onion and dill
Rocket with graviera and wine vinegar
Cabbage-carrot salad with green apples, pomegranates and walnuts
Greek traditional "mayiritsa" soup
Whole baby lamb, "kokoretsi" & "kontosouvli" on the spit
Veal fillets, grilled mini burgers, chicken fillet, sausages with vinegar, sausages with stamnagathi greens
Homemade spinach with cheese pie
Artichokes à la polita
Grilled vegetables
Lemon baked potatoes with oregano
Cretan catbonara with 'apaki'
"Gardoubakia"
Stuffed vine leaves and stuffed zucchini blossoms
Beef with vegetables and lemon sauce
Lamb livers with rice wrapped in omentum & flavored with aromatic herbs
Roasted eggplant "papoutsakia"
Kritharoto with mushrooms from Grevena
Pork with leeks and celery
Greek traditional sweets
Black Forest
Chocolate cake
Pavlova with forest berries
White chocolate cake with Madagascar vanilla
Cheese cake with cherry
Vanilla crème brûlée with anise
Saint Honoré with praline mousseline
Orange pie
Mini Paris-Brest
Mini baba with rum
Macaron
"Samali" cake with Chios mastic
Seasonal fruits
"Tsoureki" greek traditional brioche & chocolate eggs
Price per person: €65
Menu Saturday April 27th
Greek traditional "mayiritsa" soup with egg-lemon sauce
Greek traditional "kokoretsi' & "tsigerosarmadakia" & lamb kebabs accompanied with sheep yoghurts
Lamb fillets with aromatic herbs, mustard and authentic gravy, smoked eggplant, glazed tomatoes with sweet garlic and zucchinis with thyme
Easter egg with milk chocolate, caramel and strawberry with vanilla ice cream
Coffee or tea
Tsoureki" greek traditional brioche and red eggs
Price per person: €50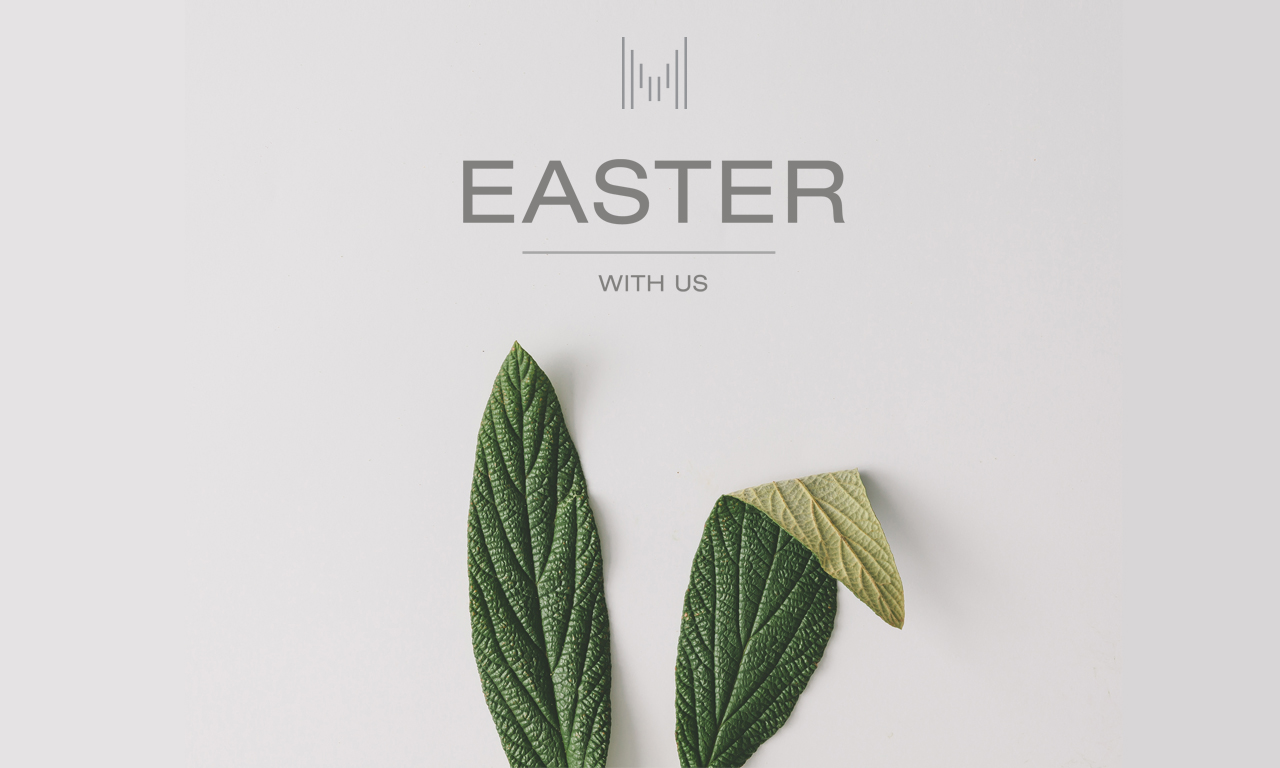 We are waiting you to celebrate!
For more information & reservations, please contact Guest Relations Manager (Mr. Dimitris Lazarou)
at +30 2310 897197 or via email at guestrel@makedoniapalace.gr