St Valentine's at Makedonia Palace
Celebrate Valentine's Day in the most unique way! Enjoy the experience of a romantic candlelight dinner at Salonica Restaurant of Makedonia Palace with the singer Anna Balaska. Jazz sounds, ballads, adaptations of Greek songs and contemporary hits will be the musical program with the best view. The menu specially designed for the day by executive […]
Celebrate Valentine's Day in the most unique way! Enjoy the experience of a romantic candlelight dinner at Salonica Restaurant of Makedonia Palace with the singer Anna Balaska.

Jazz sounds, ballads, adaptations of Greek songs and contemporary hits will be the musical program with the best view.
The menu specially designed for the day by executive chef Sotiris Evangelou offers you delicious flavors from a pallet of… love.
Menu
Grilled oysters with lemon and aromatic herbs
Saint Jack seashells with topinambur & truffle trilogy
Risotto "Vintage Acquerello" with wild strawberries and mascarpone
Steamed sea bass with champagne and bottargo
"Red velvet cake" with Madagascar vanilla and forest fruits (for 2 persons)
Welcome Drink : Kiss Royal
Price per person: 50€
Arrival time: 21:00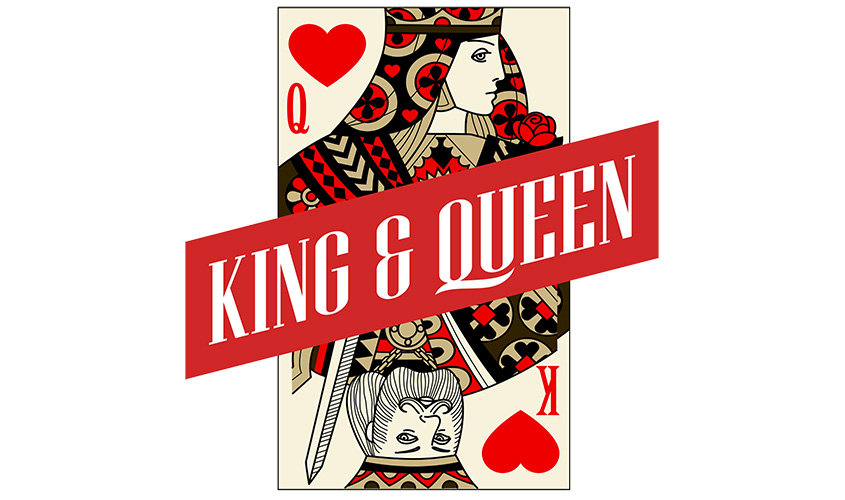 Valentine's Day at Makedonia Palace with the most erotic menu! For more information and reservations, please contact our Guest Relations Officer, Mr Dimitris Lazarou at +30 2310 897197 or by email at guestrel@makedoniapalace.gr.
01/01 – New Year's Day Buffet
Welcome the first day of the new year with exclusive, distinct 5-star flavors in a lunch buffet that will win even the most discerning guests.
24/12 – Christmas Eve Gala
Enjoy the Christmas gourmet menu of Sotiris Evangelou and let the voices of Anastasia Lina & Tubo enchant you with favorite Greek & foreign...