EASTER AT MAKEDONIA PALACE
Makedonia Palace promises a bright Easter at Salonica Restaurant, with Greek traditional gastronomic delicacies, all with the signature of Chef Sotiris Evaggelou. Join us to enjoy the à la carte menus in the beautiful Salonica gardens, or place your order to take away and enjoy at home. On Holy Saturday, May 1st , the Dinner menu after midnight, […]
Makedonia Palace promises a bright Easter at Salonica Restaurant, with Greek traditional gastronomic delicacies, all with the signature of Chef Sotiris Evaggelou. Join us to enjoy the à la carte menus in the beautiful Salonica gardens, or place your order to take away and enjoy at home.
On Holy Saturday, May 1st , the Dinner menu after midnight, combines popular Greek specialties with classic International dishes such as traditional Easter soup "mayiritsa" with egg-lemon sauce, Greek traditional "kokoretsi' & "tsigerosarmadakia", lamb fillet and more.
On Easter Sunday, the main attraction is the traditional 'souvla', roasting lambs in the gardens, part of the festive à la carte Easter menu offering authentic festive flavors for all tastes.
More Info & Take Away Orders
T: +30 2310897176 ,  Salonica Restaurant (12:00-20:00pm until April 30th)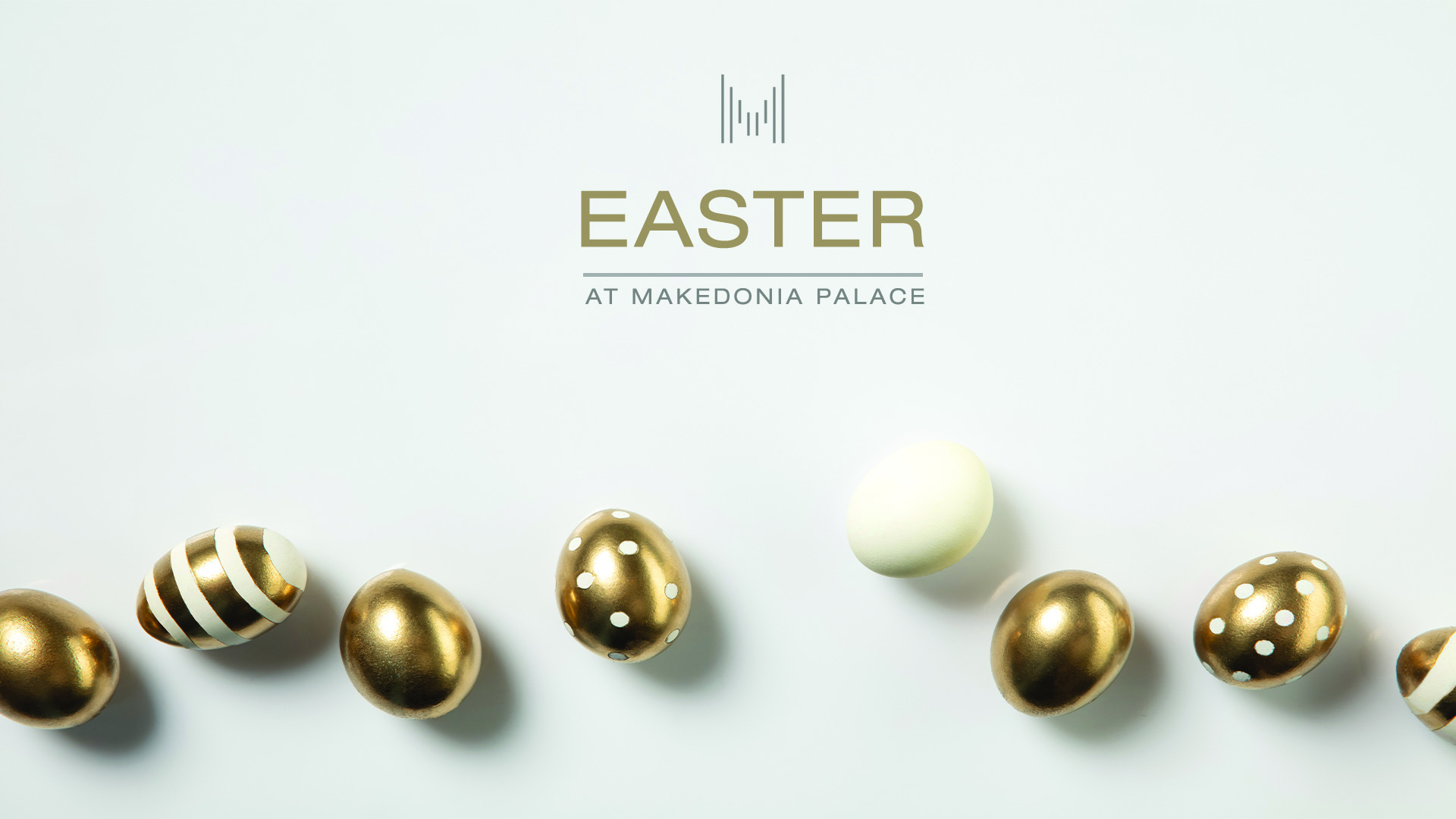 Xinomavro Day
A Unique dinner at Salonica Restaurant organized in collaboration with Domaine Kir – Yianni. We celebrate the International Xinomavro Day, the most...
Special Dinner at Salonica Restaurant
A Unique dinner at Salonica Restaurant, Magnum & Double Magnum organized in collaboration with Voroina.