Makedonia Palace enters the final phase of remake Project! 
Thessaloniki's historic and emblematic hotel is preparing to turn a new leaf; a few months from now, the hotel will enter a new phase in its long history.
On Tuesday, January 3, 2017, MAKEDONIA PALACE Hotel will close its doors; it will reopen, fully renovated, in April of the same year.
Now that the first phase of the REMAKE Project, the hotel's major refurbishment program, has been successfully completed, MAKEDONIA PALACE Hotel now enters the second phase of its radical renovation.
The works of the final phase include the refurbishment of the remaining floors (one through five), the remaining interior facilities and exterior areas, as well as all of the hotel's external façades. It is worth noting that the hotel's reception area and main bar-restaurant will be moved to the waterfront side, and will offer spectacular views of Thermaikos Bay and the White Tower.
Just follow this amazin site for best tips and bonuses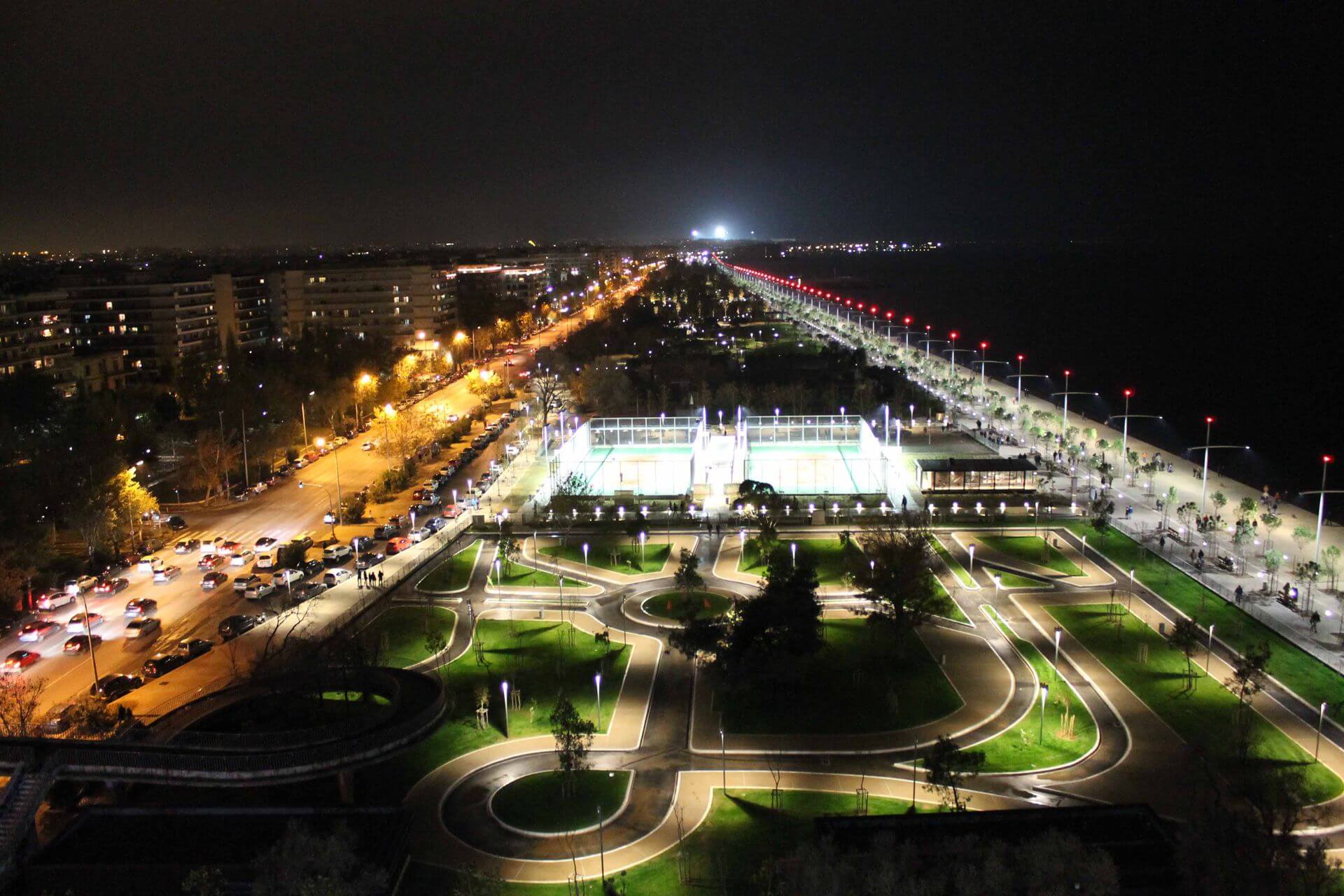 The following facilities will also be created: an upgraded conference room, a 900-square metre ballroom, a 2,000-square metre functional conference centre, and a 450-square metre spa centre.

With over half a century in operation full of glorious moments, Thessaloniki's most emblematic hotel, upon the completion of its refurbishment project, aspires to be positioned as an international hotel, attractive to travellers from the largest international tourism markets and beyond.
Take away
Makedonia Palace is preparing for you roast turkey (traditional organic stuffed turkey of American Farm School Thessaloniki average weight 5 kg) wi...
24/12 – CHRISTMAS EVE GALA
Enjoy the Christmas gourmet menu of Sotiris Evangelou and let the voices of Evi Siamanta and Kostas Falkonis enchant you with favorite Greek & ...