Makedonia Palace Plays Its Part During 81st Thessaloniki International Fair!
The legendary Makedonia Palace hotel once again played an important role during the 81st Thessaloniki International Fair (TIF) by offering its unique hospitality services to its guests. The 81st TIF ran in Thessaloniki during September 10-18.
As every year, a large number of the fair's visitors, including renowned personalities from the political and business world, selected the Makedonia Palace for their accommodation and meetings.
Moreover, most guests had the chance to be the first to experience the hotel's brand new rooms located on three renovated floors.
Under the "Remake Project", the eight-storey unit – Thessaloniki's first luxury hotel which opened its doors in 1972 – is currently undergoing complete renovation works.
The mega-investment aims to bring back the elegance of the hotel that marked Thessaloniki history and has grown to become a landmark for the city.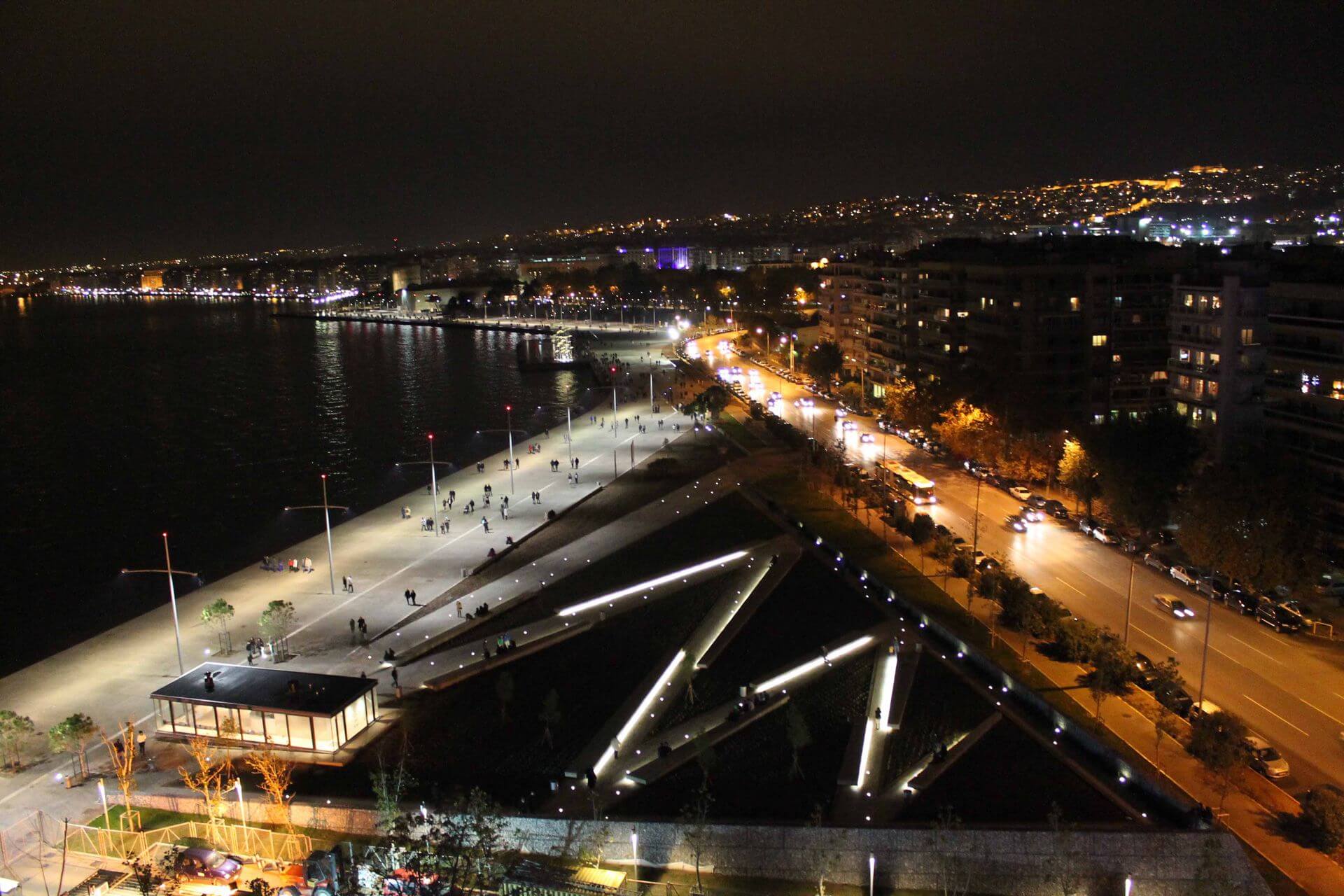 "2016 is a landmark year for the hotel as it coincides with the Remake Project, which focuses on the harmonic combination of the hotel's rich history with the demands of today's visitors", the management of the Makedonia Palace said in an announcement.
31/12 – New Year's Eve Gala
Experience the most glamorous night of the year with the luxury that your deserve. An impressive gastronomic menu by Sotiris Evangelou, with the un...
01/01 – New Year's Day Buffet
Welcome the first day of the new year with exclusive, distinct 5-star flavors in a lunch buffet that will win even the most discerning guests.